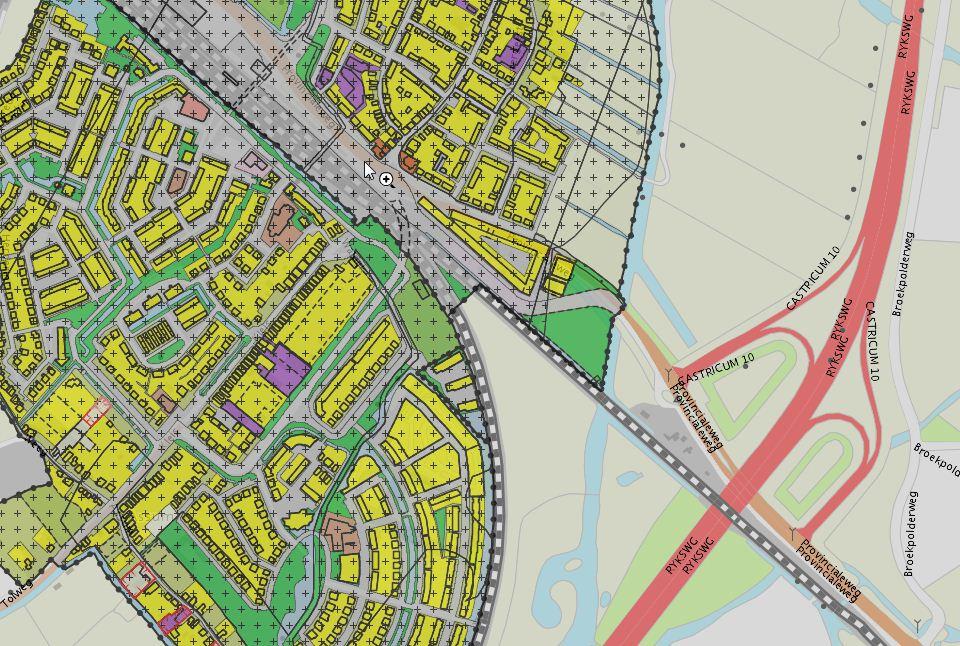 Substantiating sound and air quality for planning permission and higher value
Theodoor Höngens: "Planning permission procedures (WRO or WABO) require a great deal of attention. Especially when they contain sensitive functions with regards to sound and air quality in environmentally burdened locations. It is a must to consider the compatibility of functions and have a correct motivation in order to get a planning application through procedures 'unscathed'. Especially when there are complex situations in play."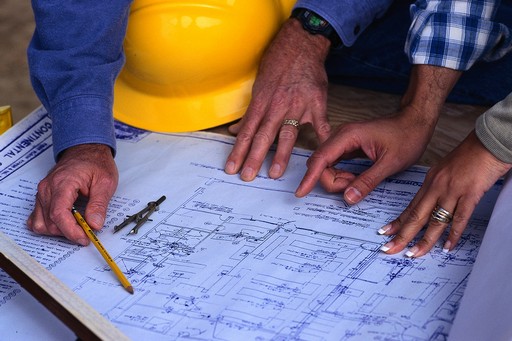 Knowledge and experience
Whether this concerns a zoning plan in which a business park is to be expanded closer to a residential area, a housing plan being realised close to a busy road or railway, or a school with a Wabo project deviation decision being planned in an existing residential area. In all cases, consideration must be given to the resulting noise level of the activities (activity, road traffic, trains, children playing and parking cars) to ensure it is appropriate for "good spatial planning". Our knowledge and years of practical experience means we can provide the right answer.
From a broad-based approach to extremely accurate
Our approach usually starts by looking at the big picture and digs down to the more important elements: first we look at the broader issues and determine where the most attention should be paid, then we consider the situation in as much detail as necessary. 
Higher value
It is often necessary to set a higher value in noise-stressed situations (Noise Nuisance Act). Municipalities have their own policy freedom for this. And every municipality deals with this differently. Working in many municipalities means we know the ins and outs well. As a result, plans that seemed impossible at first often turn out to be possible on closer inspection. Good results can be achieved with a sophisticated urban design in combination with measures and smart building orientation.
Air quality and nitrogen deposition
In the context of the Environmental Management Act, the Nature Conservation Act, and soon the Programmatic Approach to Nitrogen, it may also be necessary to map the air quality at the location of the zoning plan or the nitrogen deposition at nearby Natura 2000 areas. We have been carrying out air quality calculations for a number of municipalities, architects, urban planners and industry for many years. By considering air quality and nitrogen deposition, in addition to noise, at an early stage of spatial planning, a better zoning plan geared to the environment can be achieved.  
Examples of completed projects

 
noise barrier for homes Vroonermeer (south) Alkmaar

transformation of Sloterdijk in Amsterdam from an office area to a mixture of living/offices/schools/facilities

zoning plan in Amstel III (Amsterdam Southeast), to allow sensitive use (such as homes and schools) in existing office buildings.