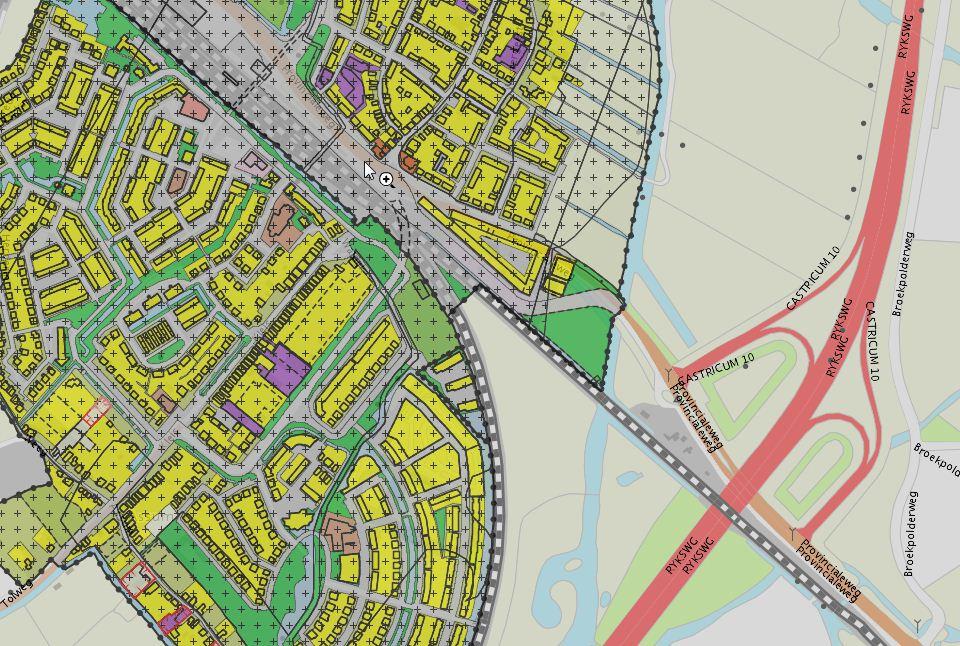 Substantiating sound and air quality for planning permission and higher value
Theodoor Höngens: "Planning permission procedures (WRO or WABO) require a great deal of attention. Especially when they contain sensitive functions with regards to sound and air quality in environmentally burdened locations. It is a must to consider the compatibility of functions and have a correct motivation in order to get a planning application through procedures 'unscathed'. Especially when there are complex situations in play."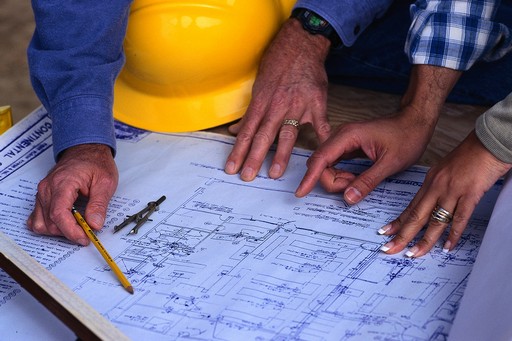 Knowledge and experience
Whether it is a planning permission for the extension of a business park near a residential area, a residential planning permission near a busy road or rail track, or a school with a Wabo exemption permission in an existing residential area -  in each case, there must be an assessment of noise levels resulting from activities (industriousness, traffic, trains, playing children and parking cars) and whether they fit a "correct spatial planning". Our knowledge and years of practical experience enable us to provide you with the right answer.
From broad strokes to small detail
We usually work as follows: first, we look at the big picture and determine what needs our specific attention, after which we look at the situation in great detail.
Higher value
It is often necessary to determine a higher value in noise polluted situations (Noise Abatement Act (Wet Geluidhinder)). Municipalities can use their own discretion. Each municipality will handle things differently. As we work with a large number of municipalities  we are familiar with all the ins and outs. This often means that plans that seemed impossible from the outset, turn out to be possible after all. Good results can be obtained with a sophisticated urban design combined with noise reducing measures and an intelligent building orientation.
Health effects screening
A Health Effects Screening allows us to make connections between tangible conclusions about health effects and measurement and calculation results. A Health Effects Screening has proven very important in a host of health-related policy questions such as MER (Management, Economics and Law) studies. Different sources become comparable.
The Health Effects Screening is an environmental instrument that rates a certain situation. Noise pollution, odour nuisance, air quality and external safety are subjects that are each awarded an HES score, which makes it possible to compare the effects of different sources. The score of a certain situation determines the so-called "environmental health category". These categories range from excellent to very poor. The Health Effects Screening supports urban planning research and MER studies.
Examples of projects realised
noise barrier houses Vroonermeer (south) Alkmaar

transformation of the Amsterdam Sloterdijk area from business park into a combined residential/offices/schools/provisions area.