For almost 50 years, we have studied and developed solutions relating to noise, vibration and air quality. With our expertise and communicative approach, we are a respected consultancy firm that is always open to our customer's specific needs. Based in the Netherlands, our team of 35 professionals are trained in a range of fields to serve our clients. This is our approach:
There is always a solution
When doing business with us, you will notice our dedication. Your project becomes our project. From environmental permits, reports, complex calculation models to policy advice, we always work with you to find a solution and how to achieve it. Our path to the solution may be fast and direct, or it could be winding and filled with new discoveries. And should we discover that a new path should instead be pursued, we will always inform you about what we have learned.
If it doesn't exist, we'll invent it
We love to be at the forefront and we employ state-of-the-art technology in our work. And we never shy away from new approaches when the situation demands it. Is it something that's never been done? We won't hesitate to try our hand at it. Where possible, we contribute to the behind-the-scenes development of new standards and methods. We actively participate in ISO, national and European committees. This way, we can help boost developments that are beneficial to all parties in the industry. And we are the first to apply these innovations in practice.
Versatile and agile
Although we conduct large (government) projects, we are and always will be a small-scale enterprise with a personal approach: direct communication with no intermediates, clear reports, and tangible results. We are a pool of experts specialising not only in measurement technology and services but also in the development of instruments, software and geographic information systems. We have the team that your project needs.
We will step into your world
We are eager to understand your work so that we can find the solutions you need. It makes no difference whether or not you are knowledgeable in the area of acoustics, vibration, or air quality. We will work with you to find the best way of accomplishing your goals.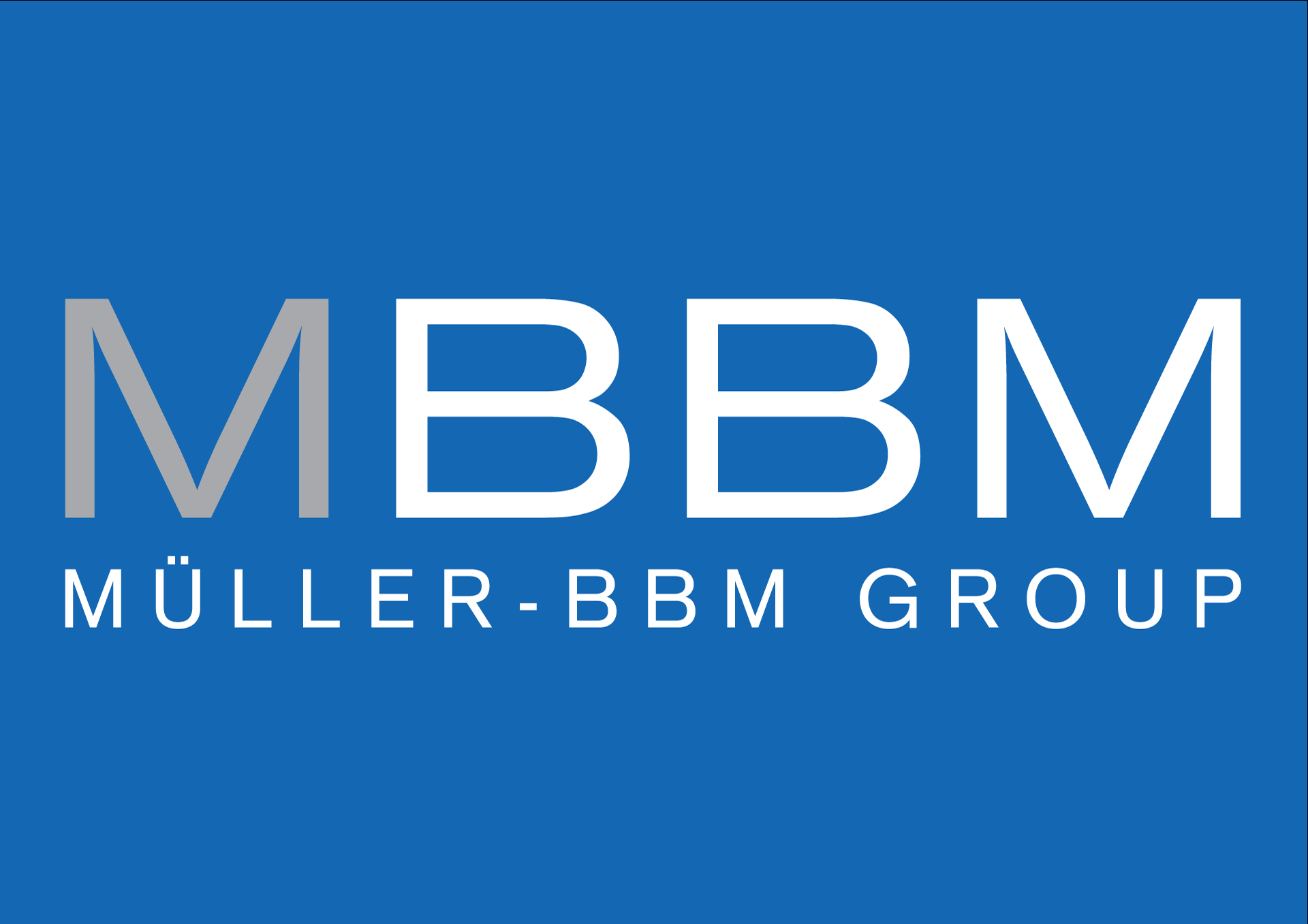 Müller-BBM group
We are a small-scale agency with a personal approach. But we are never short of specialist knowledge; behind us are hundreds of fellow specialists from the Müller-BBM companies.
M+P is part of the Müller-BBM group.