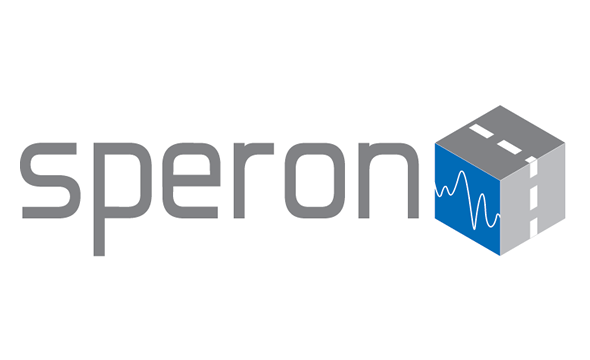 Pioneering software development in the cloud: computational model for tyre and road noise
Ard Kuijpers: "Calculations are a necessity for developing quieter roads. It is a complex task that usually needs to be outsourced with other companies. How can road builders, researchers and governments get hold of these calculations without having to use an external engineer? That was the question Rijkswaterstaat DVS asked various European companies in 2006. The end goal was an accessible and user friendly computational model. Together with Chalmers University in Sweden and our sister firm Müller-BBM, we convinced Rijkswaterstaat of a server/client application whereby a powerful server in the cloud performs tasks that are entered by, say, a researcher via his own computer. We won the contract and created the first computational programme for quieter roads in the cloud."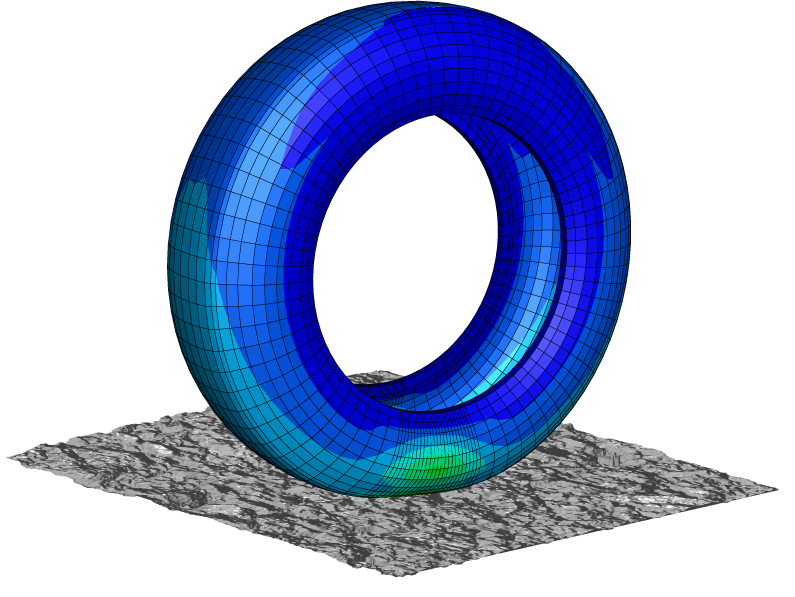 Maak het de gebruikers makkelijk
We wilden niet alleen een model maken: we willen wegenbouwers en onderzoekers faciliteren om het wegdek stiller te maken. Het rekenprogramma moest voor een grote groep toegankelijk zijn. In 2006 dacht je nog niet zo snel aan de cloud, want het fenomeen had nog niet de grootschaligheid van nu. We wilden ook gebruik maken van alle gegevens die er al zijn over wegdektypes en moesten dus ook een database met invoergegevens. Alles om het de gebruiker zo makkelijk mogelijk te maken.
SPERoN: De Acoustic Optimization Tool
We zijn trots op het eindresultaat: wegenbouwers, universiteiten, adviesbureaus en wij zelf gebruiken SPERoN om de geluidproductie van het wegdek te verbeteren. De gebruiker bewerkt en bekijkt de invoergegevens op zijn eigen computer, stuurt vervolgens een rekenopdracht naar de server en krijgt zijn resultaten om er op zijn eigen computer. De kostbare resultaatgegevens zijn beschermd zodat ze alleen voor de gebruiker toegankelijk zijn. De tool heeft ook een database waarin de gebruiker invoergegevens kan opzoeken.