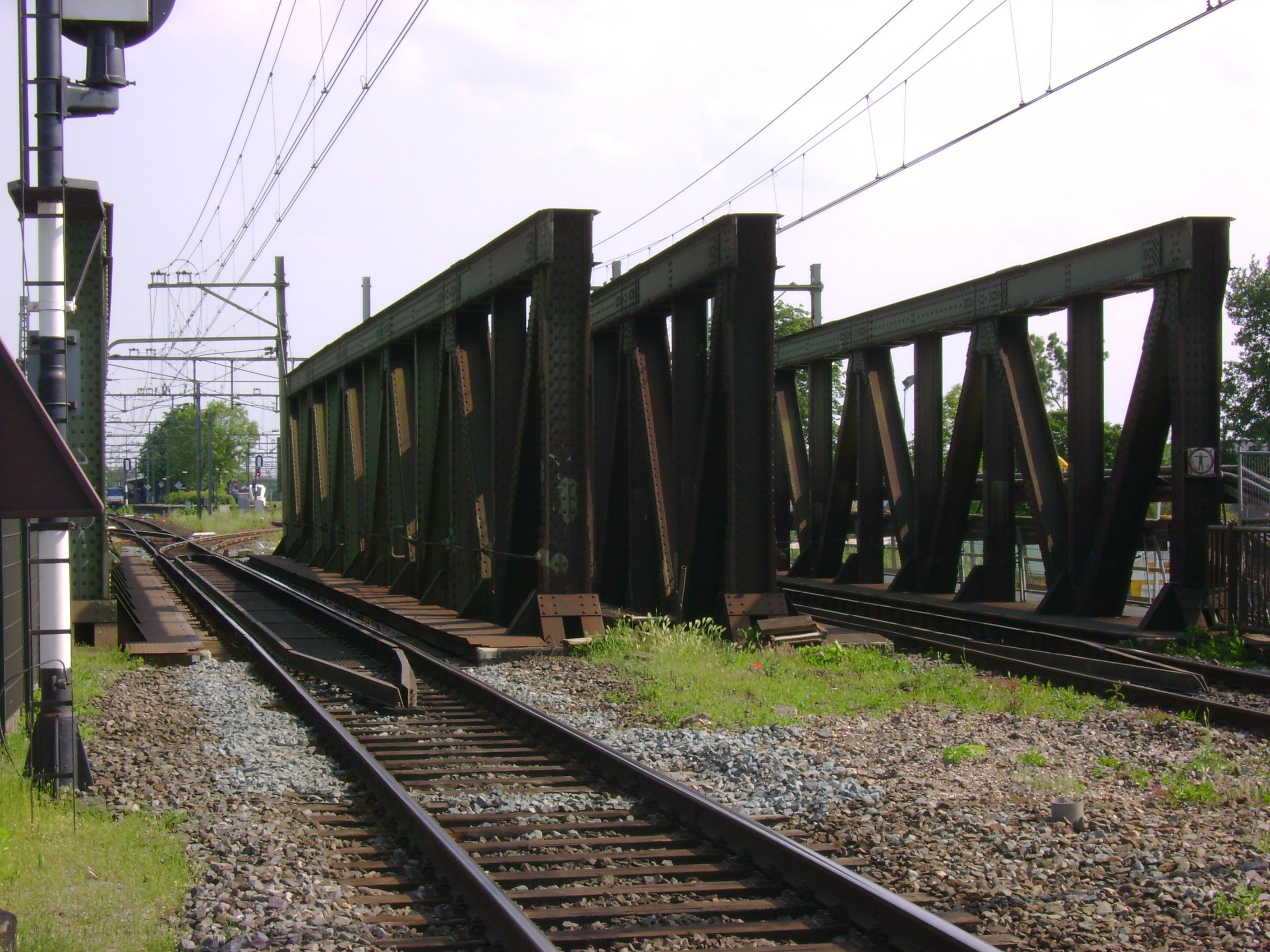 Preventing nuisance caused by vibrations and low frequency noise along railway tracks
Wout Schwanen: "Passing trains and trams have a negative environmental impact on their surroundings in the form of (low frequency) noise or vibration nuisance. Measures that are effective against noise pollution aren't always automatically effective against vibration nuisance. Sometimes noise measures even have a negative effect on vibrations. Side effects should therefore always be taken into account when addressing vibration issues. Rail traffic vibrations are also a much less explored theme than noise pollution. This means we always deliver tailor-made solutions for vibration issues. In finding the best solution for you, our creative and flexible way of working really comes into its own."
Samenwerken om de hinder op te lossen
Bij de aanpak van trillingen komen vele aspecten om de hoek kijken. Daarom moet de kennis uit verschillende disciplines gebundeld worden. Veel van de gevraagde kennis is binnen M+P beschikbaar. Daarnaast werken wij nauw samen met internationale experts die binnen onze organisatie werkzaam zijn. Samenwerking en het delen van ervaringen in binnen- en buitenland staat bij onze projecten dus voorop.
Hoe komen we tot de optimale oplossing?
In geluidland zijn we gewend om met berekeningen en prognoses te bepalen welke geluidreducerende maatregelen er genomen moeten worden. Bij trillingen werkt die aanpak niet.  Berekeningen leveren namelijk vaak onbetrouwbare resultaten op. Daarom voeren wij meestal ook metingen uit om uw probleem in kaart te brengen en op te lossen. Wij benaderen trillingen en laagfrequent (LF) geluid hierbij integraal. Hierbij beperken we onze blik niet tot maatregelen aan de baan of overdrachtsmaatregelen. Wij kijken ook of eventuele bouwkundige aanpassingen de trillingshinder kunnen verminderen.
Ervaring die telt
Voor trillingen bij spoorverkeer is er geen standaard aanpak: er is er geen standaard rekenmethode, geen standaard meetmethode en het beleidstaat nog in de kinderschoenen, afgezien van de beleidsregel trillingshinder spoor (BTS). Gelukkig kunnen wij bouwen op onze ervaringen met het leveren van maatwerk op dit gebied: we controleerden de trillingsoverdracht bij het ontwerp van de HSL-Zuid, we gaven advies en deden metingen bij het vervangen van een spoorbrug, we maakten prognoses bij de aanleg van een spoortunnel en we inventariseerden en adviseerden over trillingsmaatregelen bij de aanleg van een nieuwe lightrail verbinding. Wij zijn dus bekend met alle aspecten van trillingshinderbestrijding.