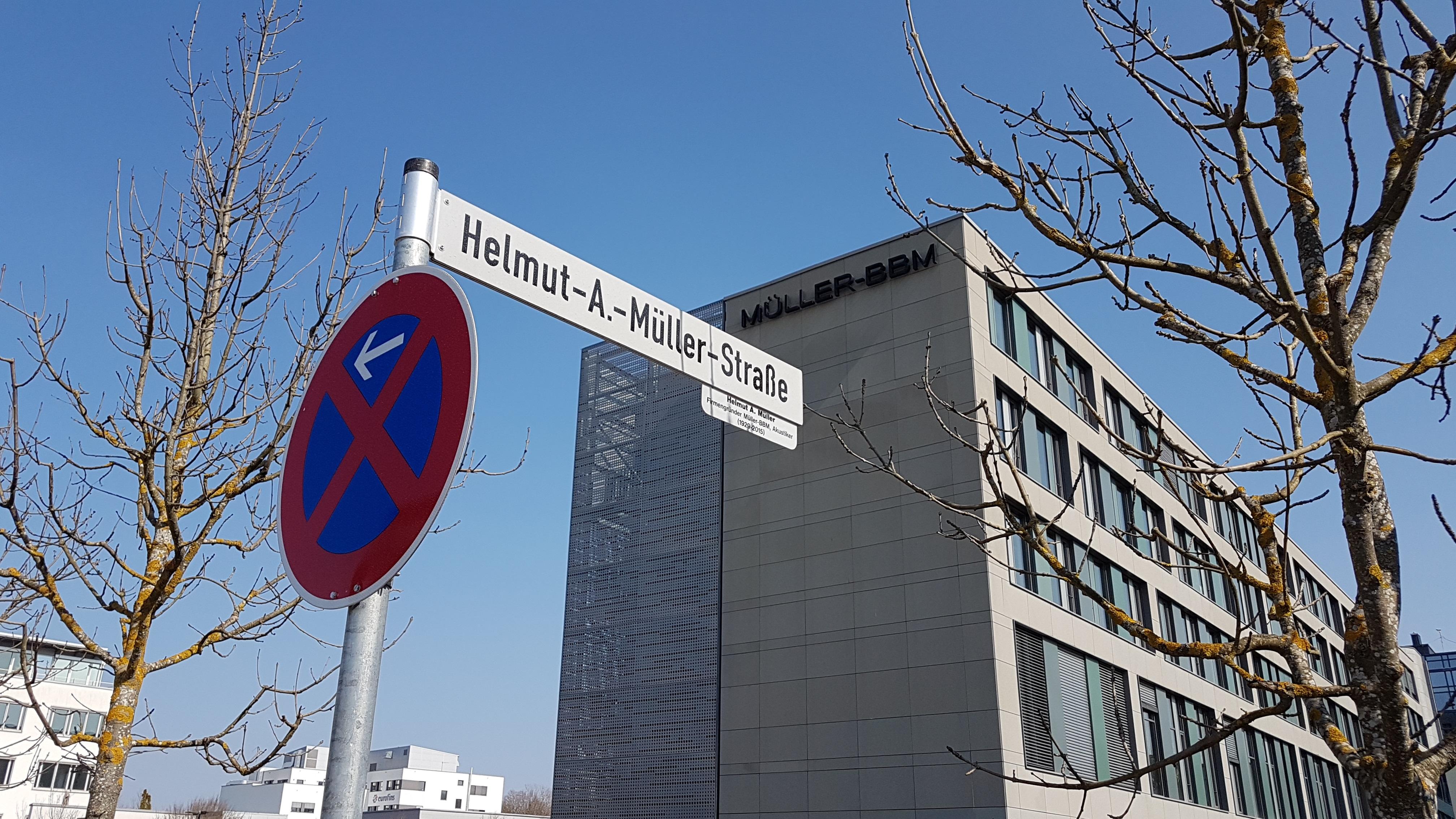 60 years Müller-BBM !
This week Müller-BBM celebrates its 60th anniversary in the headquarter in Planegg, just south of Munich. The newest building on campus will also be opened. At the start of Müller-BBM in 1962, some well-known people in the field of acoustics combined their expertise: Helmut A. Müller, Prof. dr. Lothar Cremer, Ludwig Schreiber, Dr. Manfred Heckl and the famous firm of Bolt Beranek Newman Inc. from Cambridge (Massachusetts, USA). Müller-BBM has since grown into a group of dozens of companies in the field of research, consultancy and technology on the themes of vibrations, air quality, building physics, project management and fire safety. An international organization with a flat structure, more than 1,150 employees and an annual turnover of 150 M€. The group is owned by the employees through a cooperative model.
M+P has been associated with Müller-BBM since its foundation in 1972 and has been an independent subsidiary since 1996. We are proud that we have been involved in the history of Müller-BBM for 50 years. We warmly congratulate the management and colleagues on the anniversary and express the wish that we will work together even more intensively in the years to come making a relevant contribution to society and clients.