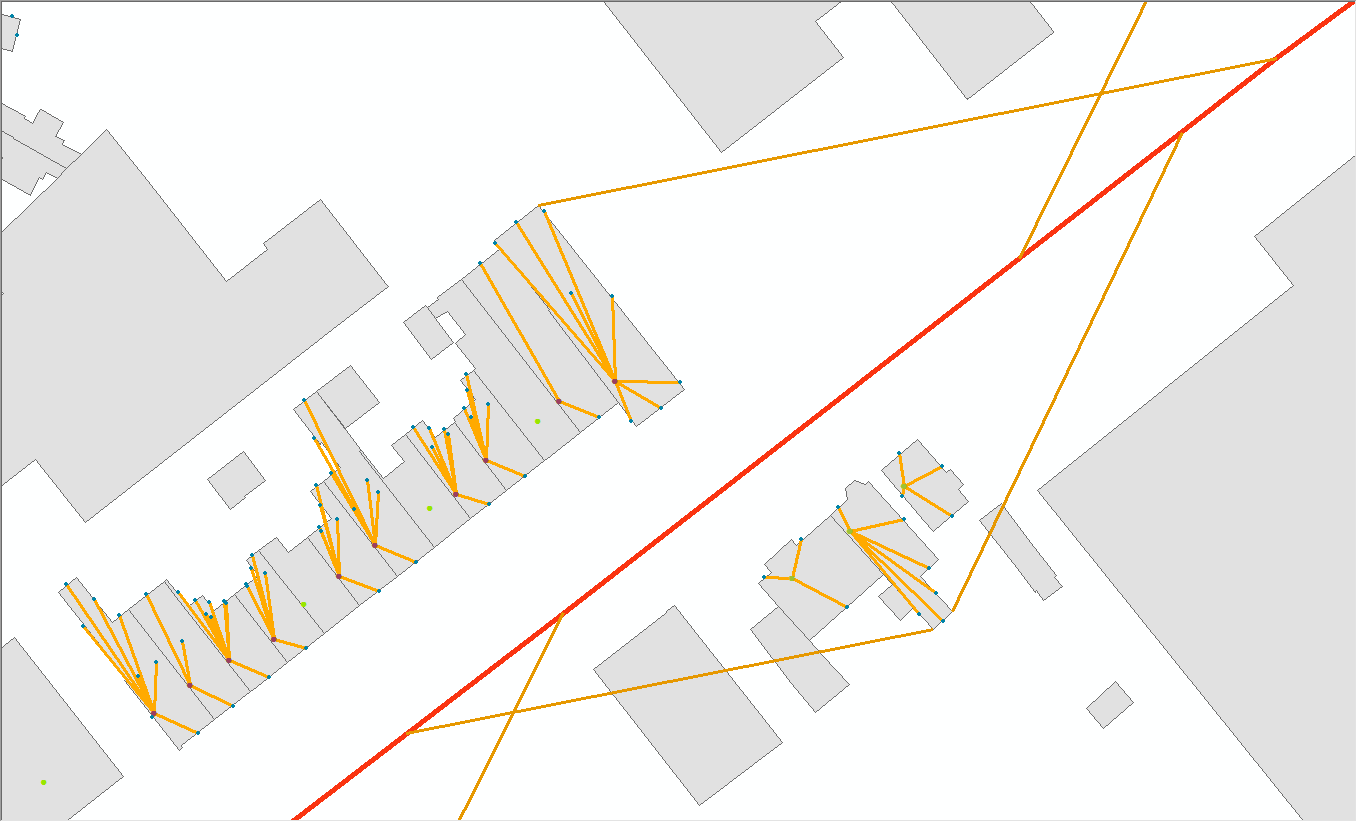 GIS toolbox for noise remediation MJPG
Together with Arcadis, we are involved in the acoustic research to determine the extent of the noise measures for the MJPG of Rijkswaterstaat. Our acoustic research covers plot 2, which roughly covers the area of the provinces of Utrecht and South Holland. In the investigation of the noise measures, we have collected large amounts of geographical data files. M+P has developed a toolbox in ArcGIS for combining, editing and checking this data, and this reduces a large amount of manual work to a few button presses. This automation saves time, energy and costs, and also leads to more clarity and fewer errors.
The development presented all kinds of challenges: project management, interpretation of laws and regulations, user wishes and technical challenges, both in the field of GIS and in the field of software engineering. We are proud of the result.